Watch "Together" By American Greed Who Announced All Proceeds From The Single Will Be Donated To Covid-19 Related Victims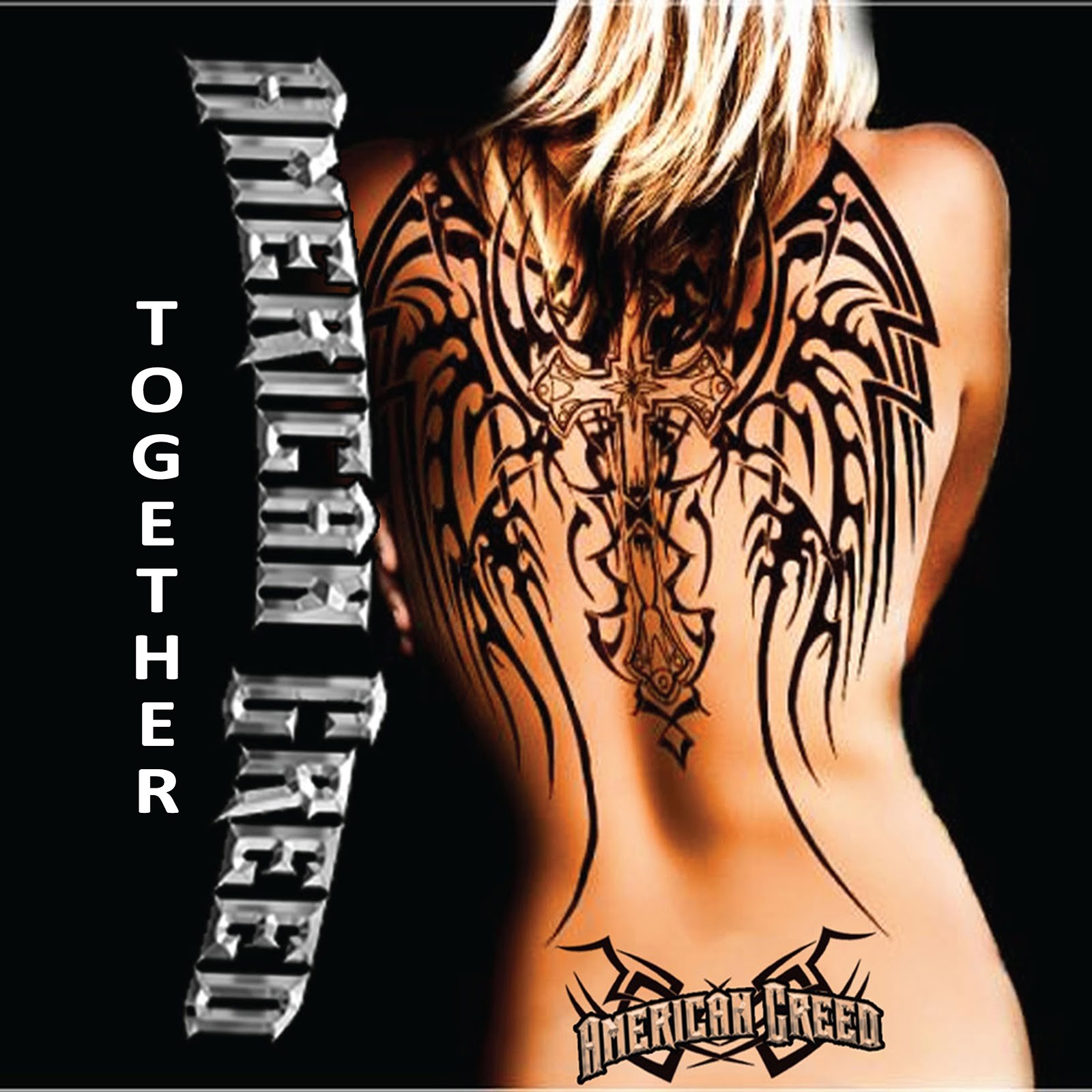 American Greed is one of the most inspiring Rock bands in the United States, and they have just released their new music video for their hit single "Together." The band has announced that all proceeds from streams and downloads will be donated to Covid-19 related victims. American Greed simultaneously display their outstanding musical capabilities and generosity with this widely acclaimed release, and we hope other musicians and artists will get inspired to play their part in making the world a better and more united one. 

American Greed wrote this song for all the people who are spending the lockdown phase alone at home, as well as for those who miss someone that they can't see due to the restrictions. Watch the music video and support American Greed in their inspiring journey.