Wiki announces Navy Blue-produced album Half God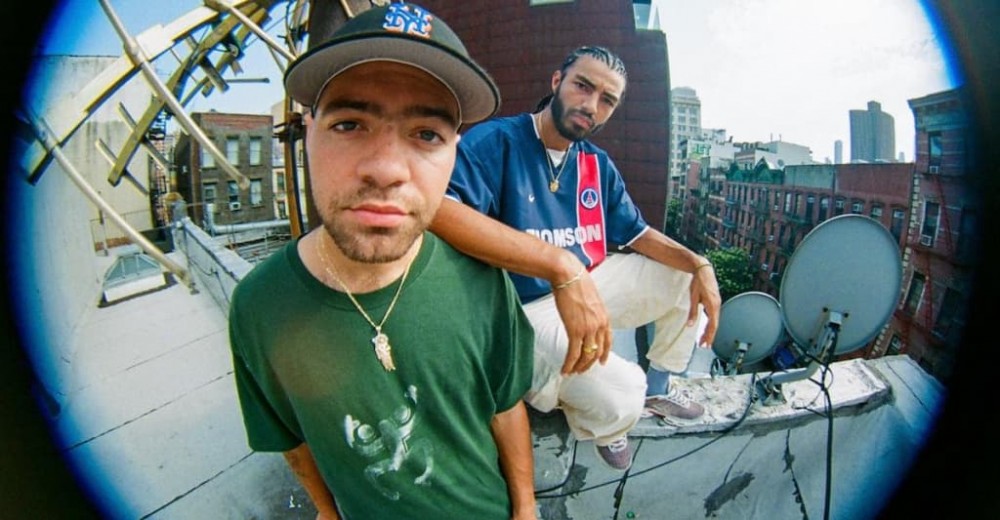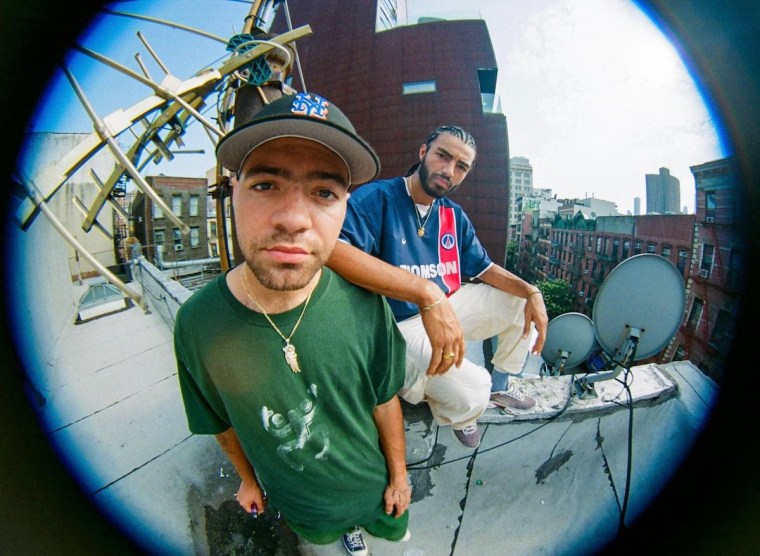 Wiki & Navy Blu. Photo by Jacob Consenstein.

Earlier this year, ex-Ratking rapper Wiki released a challenging and thoroughly listenable album called Telephonebooth, a project which featured some of the most off-kilter hip-hop production of the year courtesy of Nah. Wiki's upcoming album Half God is another full-length collaboration with one producer, and this time he's enlisted Navy Blue, the fellow N.Y.C. artist who in 2021 produced AKAI SOLO's True Sky and shared his own solo album Navy's Reprise.

Along with the album announcement, Wiki has shared the music video for Half God's lead single "Roof." An impressionist ode to a beloved location, "Roof" sports transcendence, reflection, and soul-searching into one lovely song. In the music video, streaming below, Wiki raps from the titular spot while looking like the potential star of the next A24 flick. Check it out below.