Witch Prophet celebrates Black womanhood on "Makda"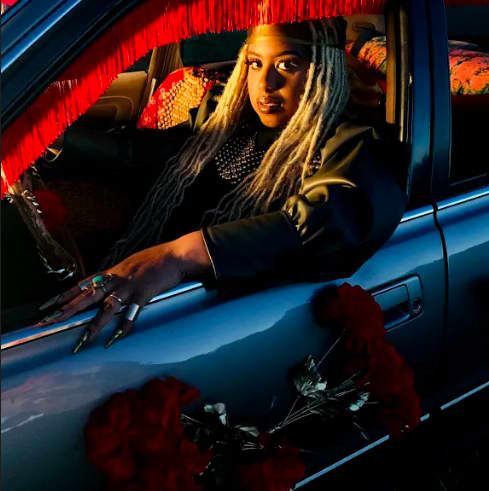 Toronto-based artist Witch Prophet shared the visuals for her latest single "Makda" on Friday. The brooding track blends slightly off-kilter trip-hop production with Witch Prophet's arresting chants for an eclectic record that also pulls from jazz, R&B, and the artist's Ethiopian and Eritrean roots for its inspirational foundations. The track is the latest release from Witch Prophet's Polaris Prize-nominated DNA Activation, which dropped last year.

Featuring the work of Toronto-based choreographer Esie Mensah, the clip finds Witch Prophet surrounded by family, friends, and women from Toronto's vast artistic community. "It's about stepping into your power, as well as the strength, resiliency, and beauty of the Black woman," she said of the track in a statement. "It's also a reminder to those that try to take advantage of us that we are in charge and always have been." The video's director, Leah Vlemmiks, went on to add that the video serves as a "celebration of the Ethiopian Queen of Sheba and the power of Black women and mothers told through dance and documentary."

Watch the video above.