WizG Drops Stylish Single "Don't Wanna Need You Now"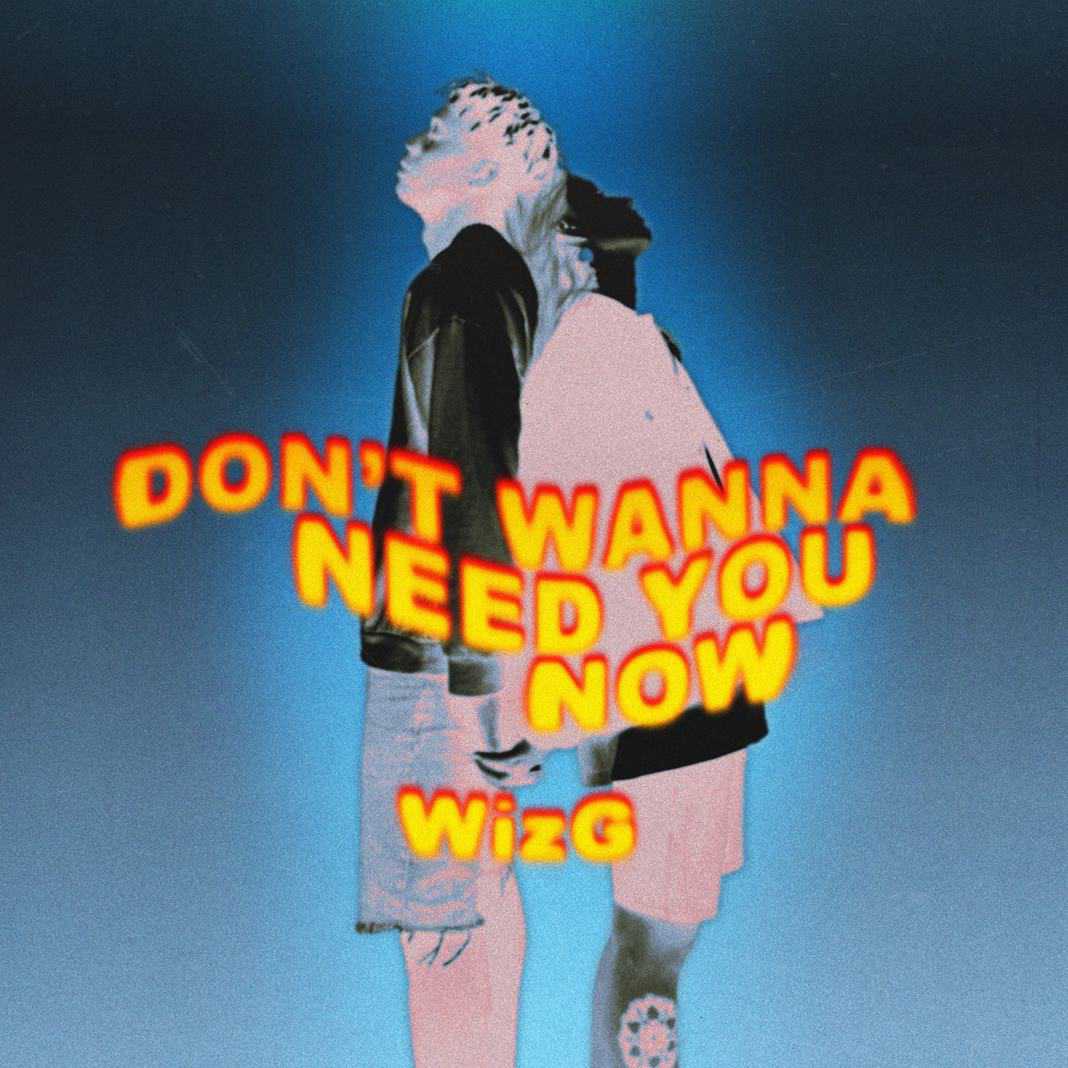 Dedicated to making music that will echo through time, WizG is leaving a legacy that arrives at the intersection of human connection and good music. The blossoming Los Angeles producer/DJ is back in the studio spotlight with his charming new single "Don't Wanna Need You Now." 

Independently released, "Don't Wanna Need You Now" speaks for itself. The song's electrifying spirit comes by the way of industrial synths and captivating, woman-powered vocals. Despite its catchy bravado, the multi-faceted song is a rumination on heartbreak and love lost. A refreshing and versatile track tailored to any listening experience, "Dont Wanna Need You Now" is already an instant Summer classic.