World's Largest Youtube-to-MP3 Converter, y2mate, Shut Down by RIAA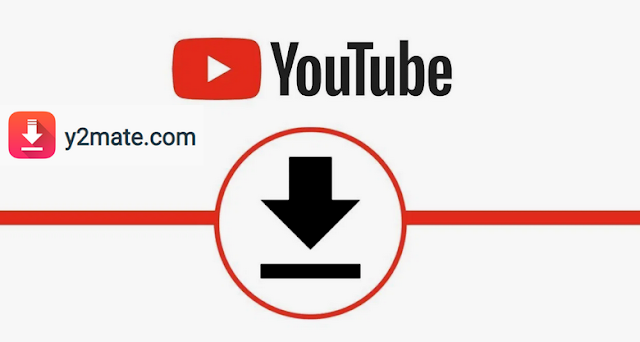 The most popular global streaming converter, y2mate, has officially shut down its operations as of August 1st, 2021. One of many stream rippers, It allows users to take youtube videos and convert them to mp3s. And it looks like their time may finally be up.
In Australia, an attempt to get on to the site will give you this message. "Access to this website has been disabled by an order of the Federal Court of Australia because it infringes or facilitates the infringement of copyright."

This notice also appears in the UK. However, the site does continue to function elsewhere. Torrentfreak revealed in a survey that the site still operates normally in Germany, Brazil, and Singapore, as well as many other countries. This indicates that the website is not truly shut down. Instead, it is more likely the result of regional specific copyright infringement litigation (i.e. geo-blocking)

The main prosecutor in this ongoing legal battle is RIAA (Recording Industry Association of America). Universal Music Group, Warner Music Group, and Sony Music Entertainment are all members of this Association.
RIAA has stated that y2mate is:
According to Google's Transparency Report from several years ago, the RIAA sent notices to have more than 9,000 y2mate URLs removed from the Google Search Engine. Targeted platforms such as y2mate continuously update their URLs to circumvent these obstacles. But in October of 2020, the RIAA was able to subpoena the stream-ripper by coming after their domain hosts (NameCheap and CloudFlare), demanding the contact information for the y2mate site runners.

Rather than face further litigation or lawsuit, it is possible that y2mate has elected to shut down its site in countries where it is being prosecuted. Although, this has yet to be confirmed, and RIAA declined to comment to Digital Music News.

Similarly, a recently came under fire for using unlicensed content in their Instagram ads.
Impact
According to SimilarWeb, the US-based stream-ripper has over 128 million visitors per month across the planet. Millions of people use websites like y2mate because they can download music for free as personal use. This is sad news for the amateur DJ community. People just building their libraries often cannot afford to spend thousands of dollars on a properly licensed music library.

Life however does find a way. Even though y2mate will lose 15 million or more visitors per month from these blocked regions, savvy users with VPNs and Proxy Servers can still access the site through digital backdoors.

H/T: Digital Music News