Yajna Rises From The Ashes On New Single "Rising Phoenix"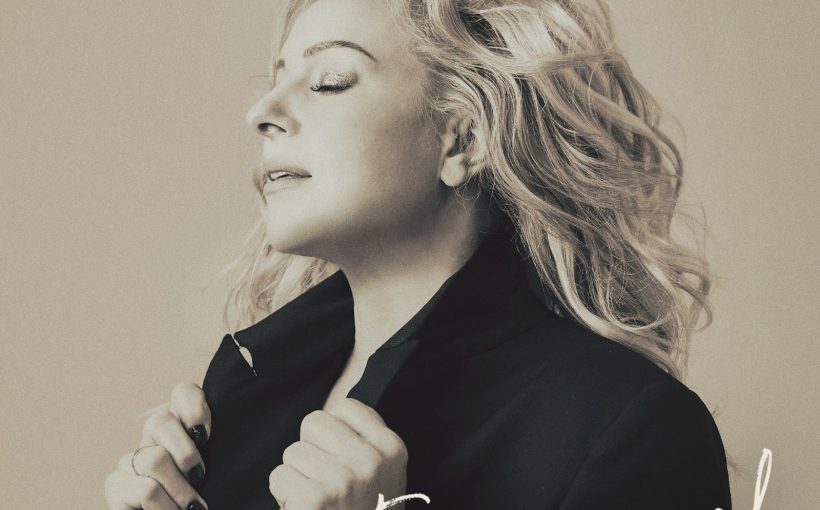 London based singer-songwriter of Swedish origin Yajna releases the final part of her Rising Phoenix Trilogy that started with "You Are Beautiful" and was followed by "Femenomenal". Today, she returns with "Rising Phoenix," the closing song, and probably the most accomplished one of the trilogy.

Although we loved the first two songs, this one has a special feel to it, as it symbolizes the artist in a phase where she is regenerated, rejuvenated, and reborn. Her unique voice paired with an elegant taste for beautifully constructed melodies and harmonies have been the secret blend of her success, one we pleasantly find at its best version on "Rising Phoenix".

For those who haven't heard Yajna's music yet, have a listen to "Rising Phoenix" below, as well as to the first two parts of the Rising Phoenix Trilogy; "You Are Beautiful" and "Femenomenal".