Yolo Ru Sends a Powerful Message in New Music Video "Enemies"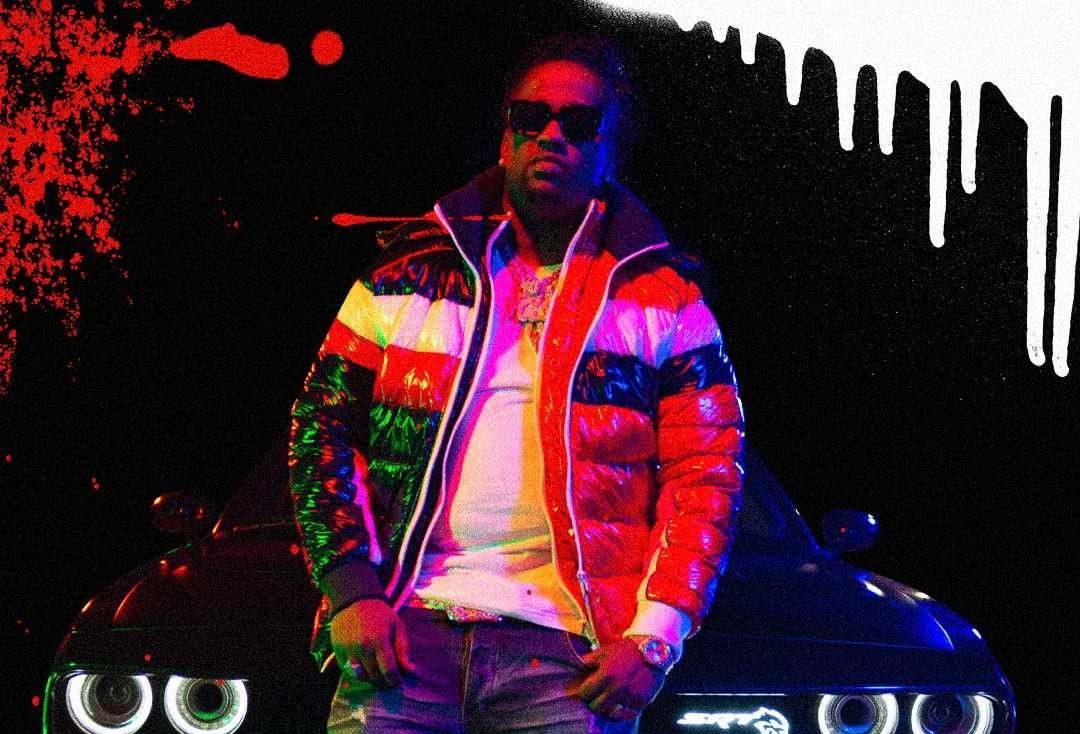 Yolo Ru dropped a music video for one of his most explosive songs, "Enemies". The video already has 113K views on YouTube.

Diamond chainz… bourbon…weed…guns…dolla bills…

This ain't your typical Hip Hop/ Rap music video though. The North Carolina-based rapper starts the song by sending a powerful message to his enemies and his homies who turned into ones.

After a provoking intro, a heavy beat keeps you amped up 'till the end. All throughout the track, a combination of skillful wordplay and a fire beat sustains the listener's focus high.

What's remarkable about the music video is that it takes place entirely in a house, which points out to be a symbolic place for Yolo. The artist first started his journey making music and creating beats with his brother Koon Ru, in a home studio at their mother's house.

During the 3 minutes of the music video, one thing is clear, Ru Gang wants you to know that they got each other's back and they're NOT to be messed with.


Connect with Yolo Ru on Instagram!