YTRAM Deals Tech House With 'Alive'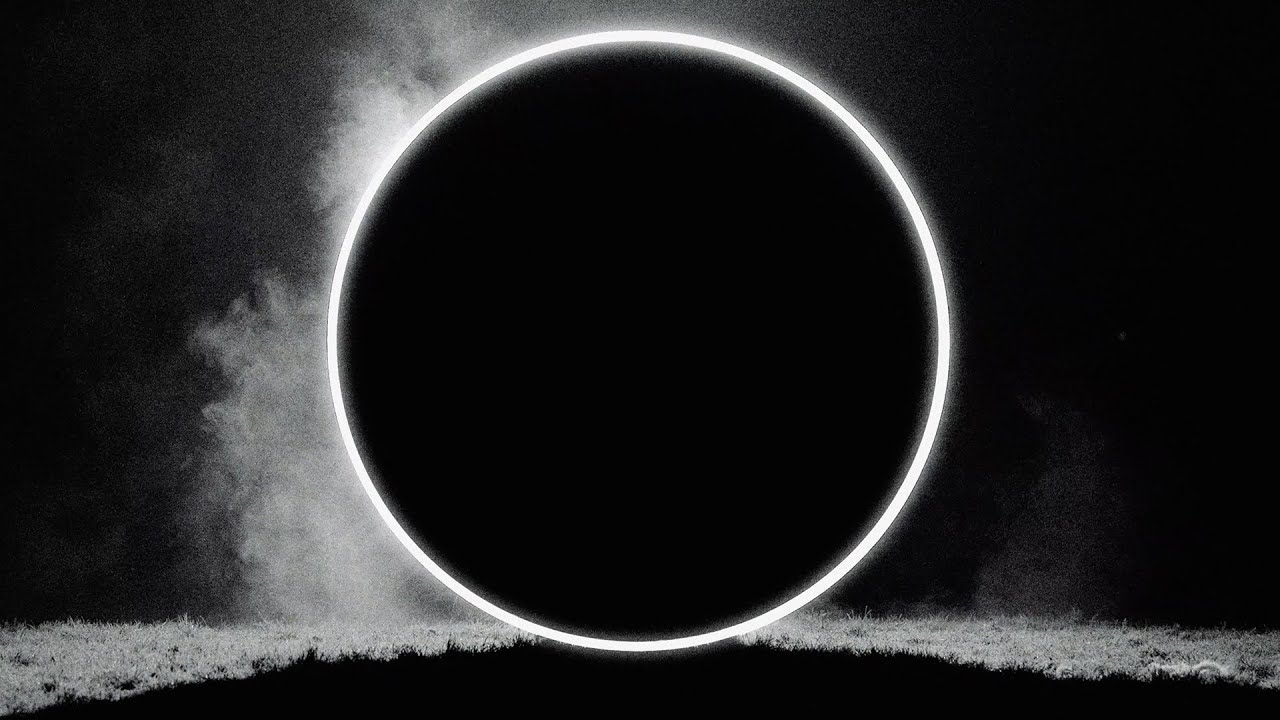 YTRAM, aka Martin Garrix, is back on his alias with a new release. Titled 'Alive', the song will make you feel just like that. This experimental track of his is tech house based and it features French DJ duo Citadelle. We see its release on STMPD RCRDS.

The track is much different than his main stage sound; it's darker, deeper, and brooding. He showcases techno in his immaculate style and production with mesmerizing synths. The thumping bass line perfectly accompanies the synth melody, alongside hi-hats you'll groove side to side to. Let your dark, dirty, and primal instincts come alive with this one.

If you've caught any of Garrix's darker alias tracks, you'll find absolute heat on this much-hyped project. This single follows his previous ones like '' featuring Bleu Clair and RA. Following that is '' with Elderbrook.

During the breakdown, you'll hear a string instrumental solo; it's unique to this track. Its lyrical ambiance evokes emotion, dark energy, and fire. With such a catchy tune, it's actually going to be featured as the title track for Max Verstappen's documentary. The F1 racer and Dutch DJ are good friends and nothing says good soundtrack music like YTRAM.
The cover art is interesting, and sort of resembles SHM's dot. Though, the eclipse looking detail is what makes him so enticing. Come alive with him as we stay tuned for what's to come next year.

We're absolutely loving this newfound freedom Garrix is exploring with a more complex sound. Debuting at Tomorrowland and blasting off in 2020, we're proud to see this multifaceted producer's growth. Let's get this form during festivals!

Stream his newest single below. Enjoy!

YTRAM – Alive | Buy/Stream