yunè pinku breaks out with energetic debut "Laylo"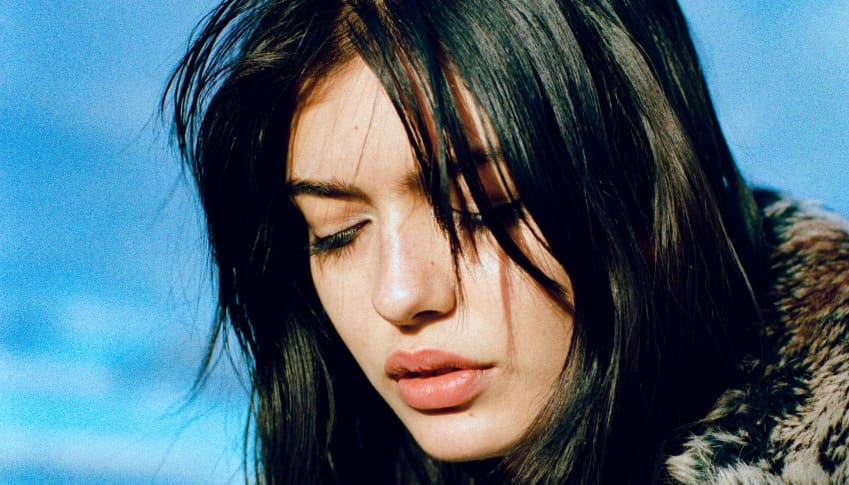 yunè pinku's debut single "Laylo" skips across the past four or five decades of underground U.K. electronic music as it burns its way into the future. Whether its the ecstacy-fuelled raves of the mid-80s or the upbeat, skippy sounds of U.K. garage, 18-year-old yunè is too young to have lived through the eras she pulls from in person. Instead she creates truthful facsimilies like "Laylo," an energetic flurry of sounds channeling both FOMO and social anxiety.

The fear of being in a social situation and also not being invited both play on yunè's mind, as she explained via email. "'Laylo' is essentially about being a bit of an anxious introvert trying to pull off a tough bravado. Kind of being around the trouble but being too scared to actually cause any; also the idea that if you're not there then you're forgotten."

"Laylo" follows a collaboration with Logic1000 on this year's "What You Like" and a guest mix on Joy Orbison's BBC Radio 1 show. Check out the official video above.