Yung Bleu crashes a wedding on the Drake-assisted "You're Mines Still"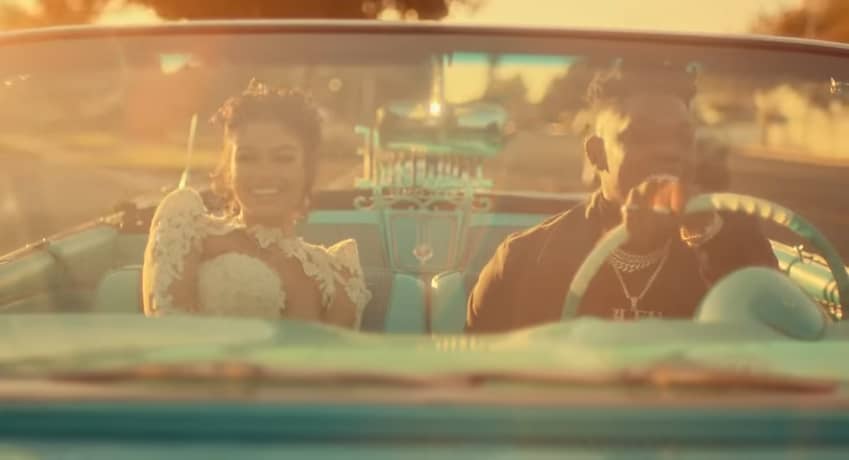 Alabama rapper Yung Bleu shared the visuals for the Drake-assisted remix to his single "You're Mines Still" on Thursday.

The clip, starring India Love, finds Bleu trying to stop his ex's wedding in time as he sings all of his regrets over the failed relationship. "Lately, she's been noticing hе ain't me. I wish that we can change placеs," he croons on the track. In the end, he crashes the ceremony at the most opportune moment.

The track originally appeared on Bleu's EP Love Scars: The 5 Stages Of Emotions, which dropped back in October, with the remix on the project's deluxe edition.

Watch the video for "You're Mines Still" above.