YVES V & DUBDOGZ – "Are You OK?" (feat. ILIRA)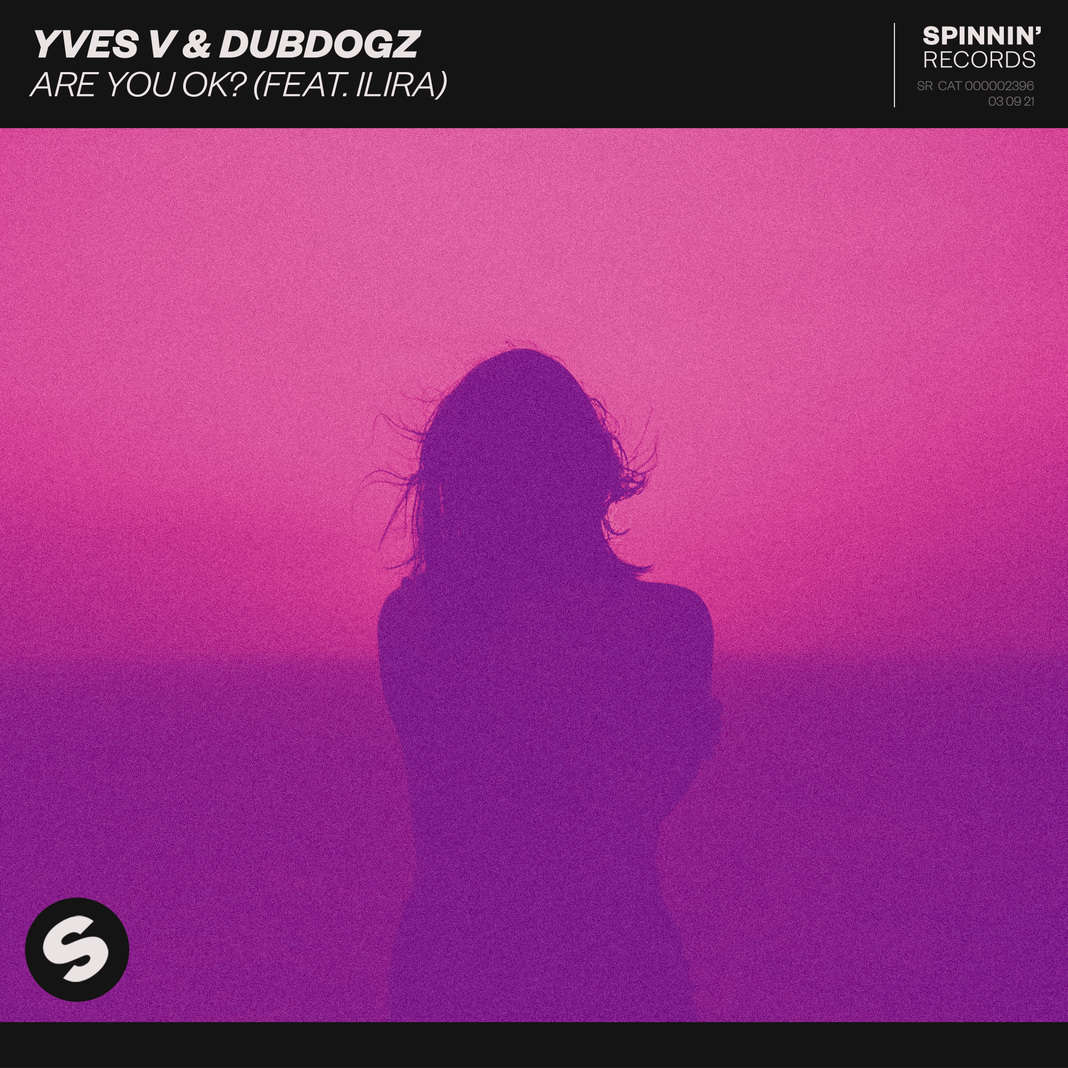 Hot on the heels of a plethora of key releases across 2021 already, including 'Complicated' with and Ryan Caraveo, as well as the Vitamin D-dosed 'Finally' with HUGEL, Yves V now returns with Brazilian duo Dubdogz with a positive injection on 'Are You OK?' feat. ILIRA!

Musing into an ethereal-like, deep introduction, "I wanna feel you night and day" delivers metallic through the spacious beats before ILIRA's impassioned vocal takes over with a crystal-clear delivery of emotion and a burning passion. As she declares "I can't be without you", the swelling beats nosedive into a deep house take, an almost progressive element of push-and-pull synth lines then merges into a slipstream of vibrating bass. Soaring high with a velocity that draws the listener in, combining together the collective artist's broad incorporations of modern and razor-sharp production, with an individualistic, dancefloor-ready flair, make sure you get your hands on 'Are You OK?' from Yves V & Dubdogz feat ILIRA!