Zedd – Squid Game x Do It To It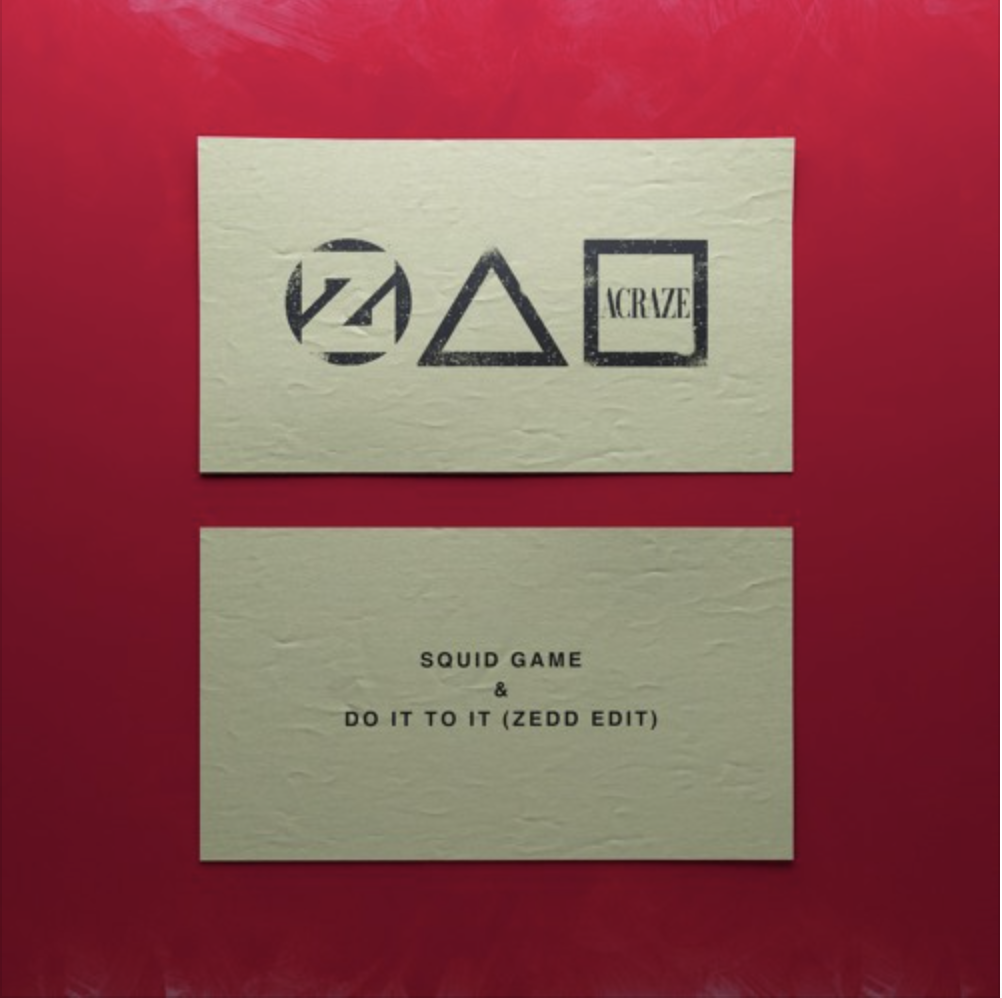 Zedd finally released his 'Squid Game & Do It To It' edit on streaming platforms. At first, he only had it up on YouTube but now fans can rejoice that is out for all. By now, you know that Squid Game has been the hottest new Netflix show to watch. Its soundtrack either made your skin crawl, mad with rage or tense the entire show. However, electronic music artists that we know and love took the time to give us their best edits of the show.

Zedd mashed it up with Acraze's edit of Cherish's track 'Do It To It'. And well, it proved to be a banger when he first played it at EDC Las Vegas this past October. Once it was out, fans hopped to this bop. Some say he missed the change to add the 'Green Light' right before the song really drops, but nevertheless, the fans enjoy it still. No doubt, he also probably dropped this at Escape to close out the wicked weekend. What's more, is how excited Zedd is when he tries to show his newest creation to Martin Garrix. Check out the video below.
Let's also take a moment to appreciate how grown-up Garrix is now! This wholesome video shows that friends may your job that much better. So, the song starts with the infamous 'Pink Soldiers' track from the OST of Squid Game. It smoothly drops into 'Do It To It', with the same pitch but a different beat, and now you have a mashup. The show held the #1 spot for weeks and the games became real-life trends like the Dalgona Candy trial. What's more, is I've even heard Adam Beyer remix this song. Have you heard anyone else? For now, listen to Zedd's catchy edit below.

Squid Game & Do It To It (Zedd Edit) | Buy/Stream