Zendaya in talks to star as Ronnie Spector in upcoming biopic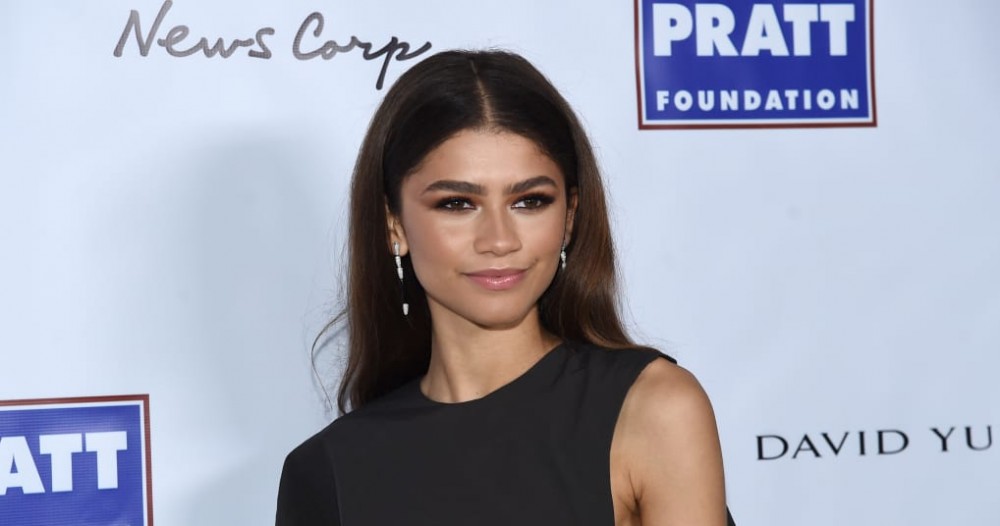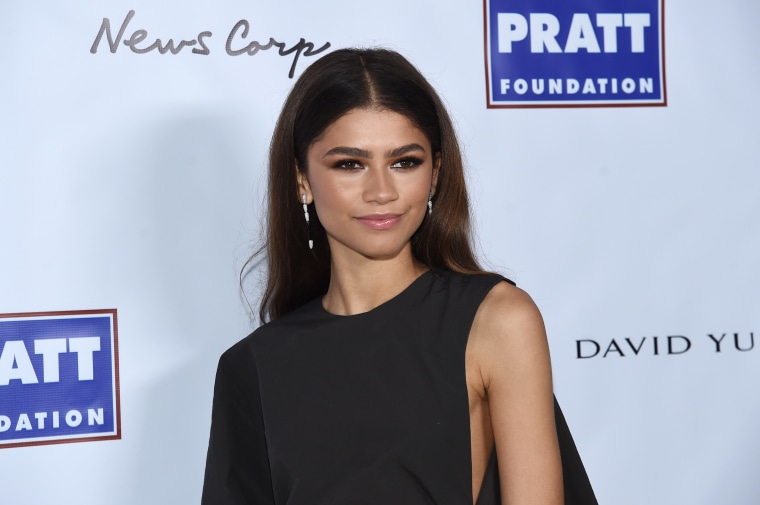 Photo: Jamie McCarthy/Getty Images.





Zendaya is reportedly in talks to play Ronnie Spector in a new biopic, according to Deadline. A24 secured the rights to Spector's 1990 memoir Be My Baby, which recounted her tumultuous marriage to producer Phil Spector, her time as frontwoman of the Ronettes, and her comeback as a solo artist in the 1980s. Zendaya, who was reportedly handpicked by Ronnie Spector herself, would also serve as a producer on the project.

Zendaya has an existing relationship with A24 as the star of Euphoria, leverage the production studio reportedly used to close the deal. Most recently, Zendaya became the youngest woman in Emmy history to win the Best Actress in a Drama, and was the second Black woman to ever win the award after Viola Davis' win in 2015.