ZHU Prepares To Rock Brooklyn Thanksgiving Week On His Dreamland Tour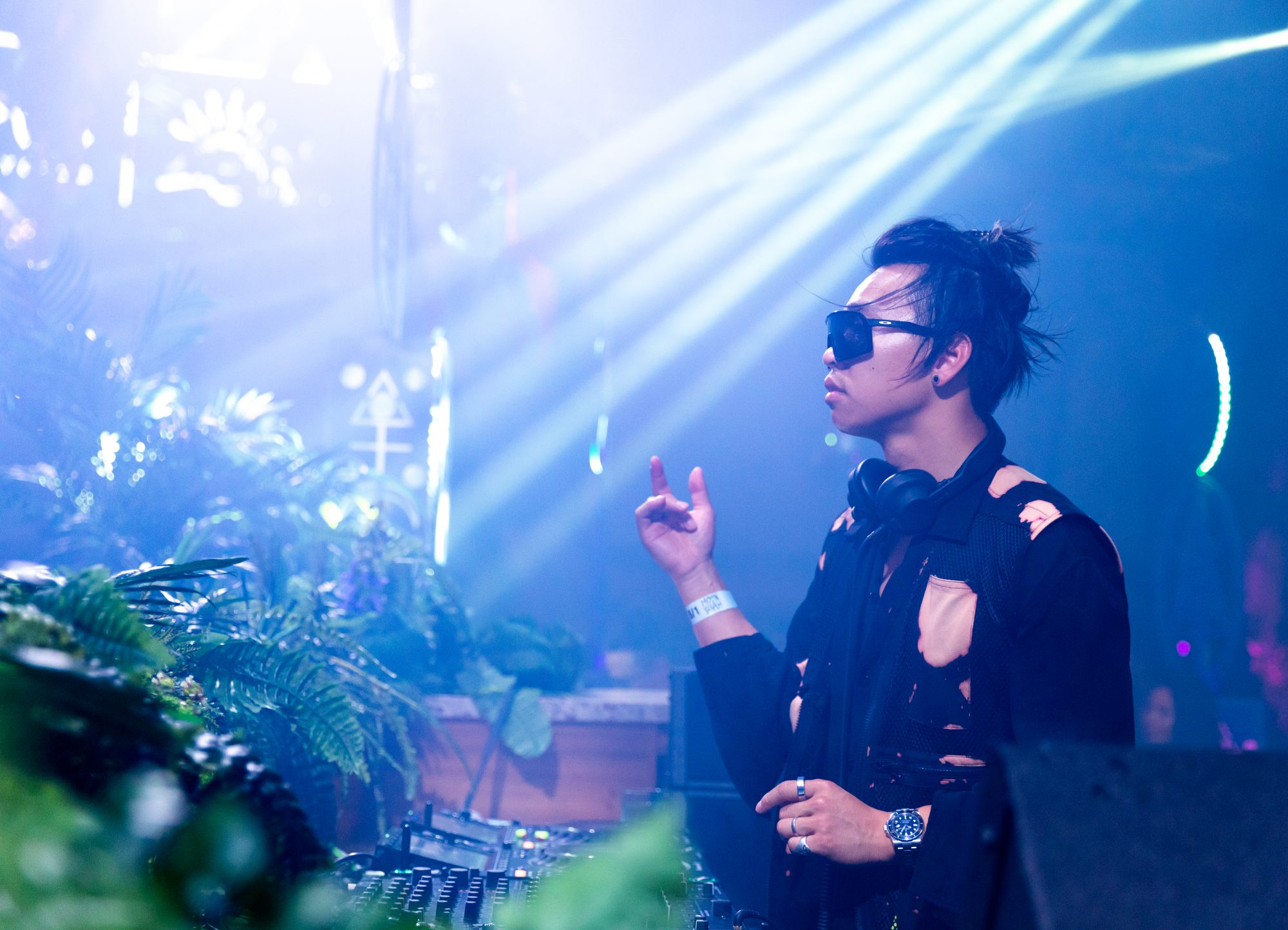 After ZHU dropped his much anticipated , he followed it up with a major. The album was filled with mysterious vocals coupled with hypnotizing drops. He is just coming off of his first shows at the in Los Angeles, and is now getting ready for his 3-show Dreamland experience in New York. Avant Gardner will host the American singer and DJ on November 24th, 26th, and 27th.

Tickets are super limited as both Friday and Saturday are already sold out. You can still join the waiting list. Shiba San was announced with the tour to be the main support during the shows.

ZHU is having a stellar 2021 with not just the release of his new album, but a few singles that are out now as well. He dropped 'Lil Mama,' 'Z-Train,' and ZHU also released a pretty cool documentary titled Welcome to Dreamland – ZHU. It follows ZHU as he navigated the year live music stopped (2020), before plotting his return on the road to Red Rocks. If you are a fan of ZHU, it is a must-watch.

If you haven't yet, make sure to buy a ticket here!