ZHU Shares Tracklist From His Star-Studded Forthcoming Album, 'DREAMLAND'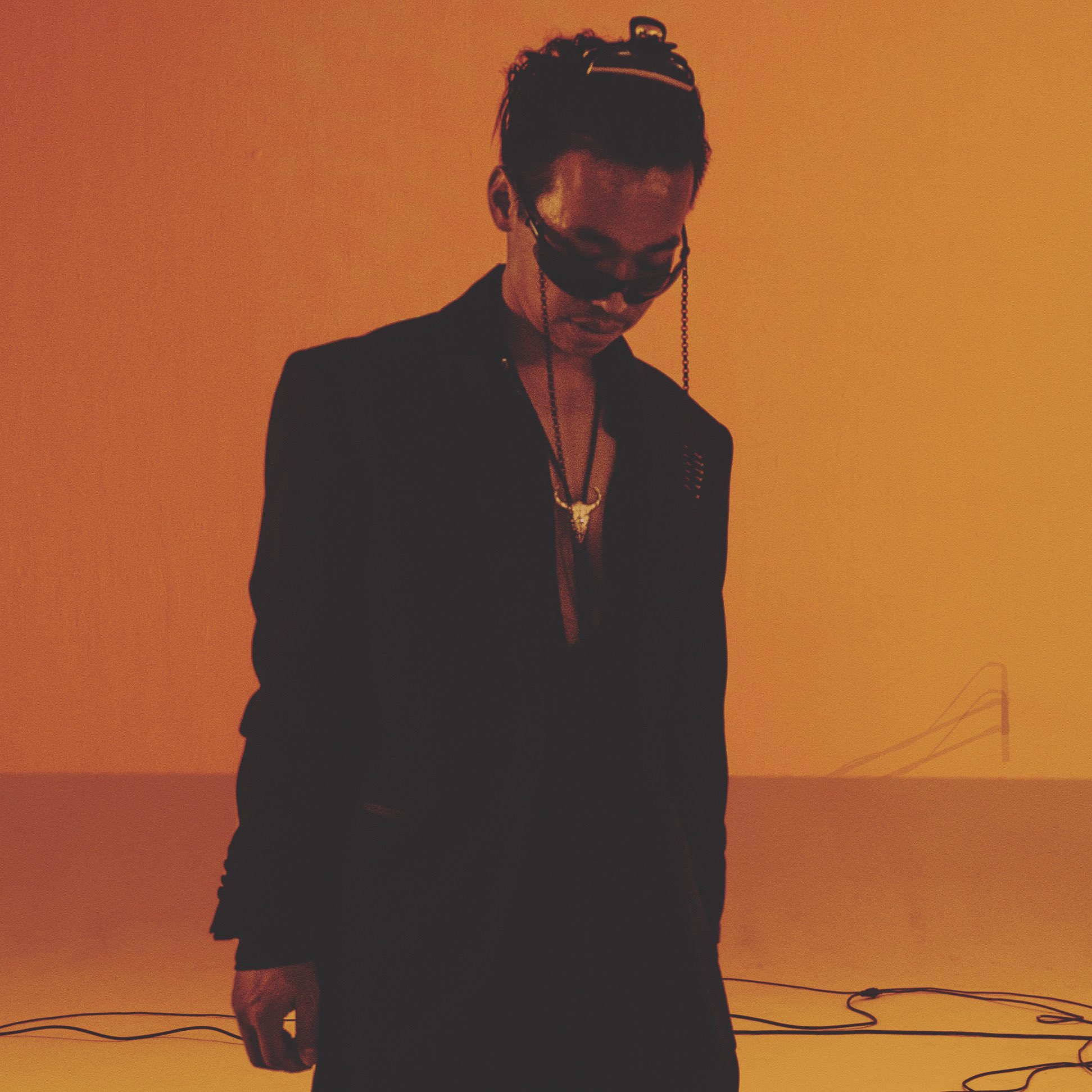 It's always a good day when new music is announced. It's an even better day when said music is from one of our favorites. Today, we share news from one of our favorite artists, by the way of . This past March, we shared with you the latest from the house music maestro. This was in the form of his collaboration with the Malaysian singer/songwriter Yuna, and it's called, 'Sky Is Crying. It was everything we expected and more. 'Sky Is Crying' happens to be the first single off of ZHU's upcoming album, 'DREAMLAND', and is slotted at number five on the tracklist.
DREAMLAND Tracklist
Of the twelve total tracks on DREAMLAND, six of those are pure ZHU. The remaining six happen to be collaborations. Some of the DREAMLAND collaborators include names like the trio Arctic Lake, and singer/songwriter Tinashe. We also have his '' collaborator, partywithray on the album as well. In addition to this, rapper/singer Channel Tres is on the album, as is singer and producer Kota the Friend. From the looks of things, the album is stacked. I am positive that 'DREAMLAND' will be the soundtrack of ZHU's shows for months to come. With that being said, if you're interested in checking out the tracklist I've included it below for your viewing pleasure. In addition to this, you can pre-save the album below as well. Enjoy.
ZHU – DREAMLAND 2021 | PRESAVE