Zomboy Releases Heavy-Metal Influenced Anthem 'Battlefields' – EDMTunes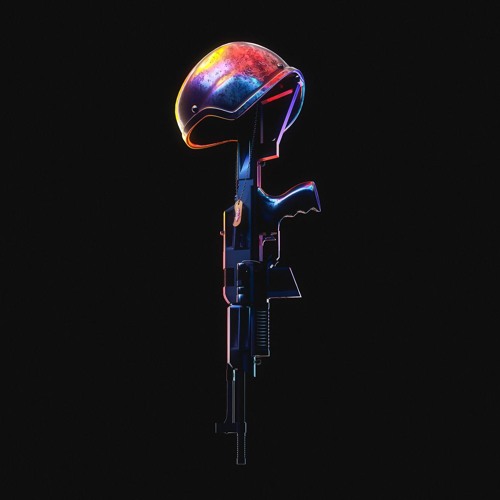 2020 is off to an amazing start of releases for all electronic dance music fans. On the other hand, the bass community has been blessed with a complete shift in sound. Joshua Mellody, known under the moniker Zomboy has just released what we believe to be a glimpse into the future of dubstep.

'Battlefields' is Zomboy's first unveiling of the new decade, signed to bass heavyweight record label 'Never Say Die'. Starting off the track with a raving guitar riff, you would almost believe you are listening to a heavy metal song from the early 2000's. Ironically enough, he announced on twitter that he sampled A Day To Remember (post-hardcore band) on his latest single.

As the song progresses, the gritty & dark sound of Zomboy creeps in through chants and screams leaving you full of curiosity. Eventually, the signature synths and wonky stabs find their way onto a heavy bass kick, satisfying all headbangers.
Following up on his late 2019 release 'Archangel', it seems like a promising year for the UK producer. We're excited to see the track live, although there are no tour dates for Zomboy announced this year just yet. Stay tuned here for all of the updates you need. Meanwhile, get your boots on & your speakers up and get ready for battle with this banger of a dubstep track.

Go give 'Battlefields' a listen below!